WED – SUN (DINNER ONLY)
DINNER…………………………..6PM TO 10PM
SAT & SUN (LUNCH & DINNER)
LUNCH…………………12PM TO 3PM
DINNER…………………………..6PM TO 10PM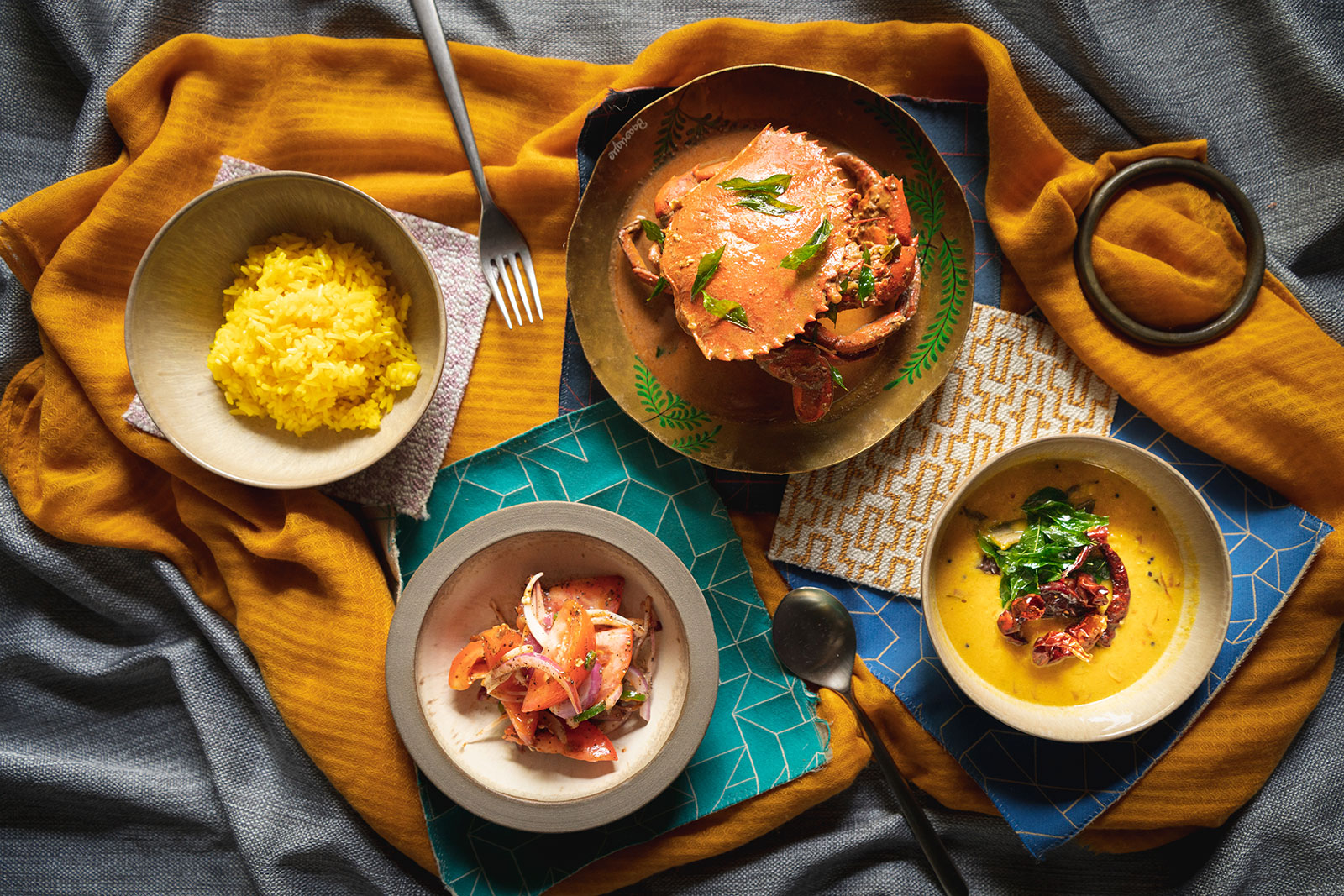 Kotuwa is Chef Rishi Naleendra's third venture that pays homage to his Sri Lankan roots and heritage.
Bringing the sights, sounds and tastes from Sri Lankan's streets and markets to Singapore.
Kotuwa
With an emphasis on a lively, modern and casual vibe that focuses on traditional Sri Lankan cuisine, Kotuwa pays homage to the 35-year-old's Sri Lankan heritage.
Named after the Sri Lankan capital's central business district, it also means "fort" in Sinhalese, a reminder of the ancient landmarks built by Sri Lankan kings and the Portuguese, Dutch and British settlers that have influenced the country's history, culture and cuisine.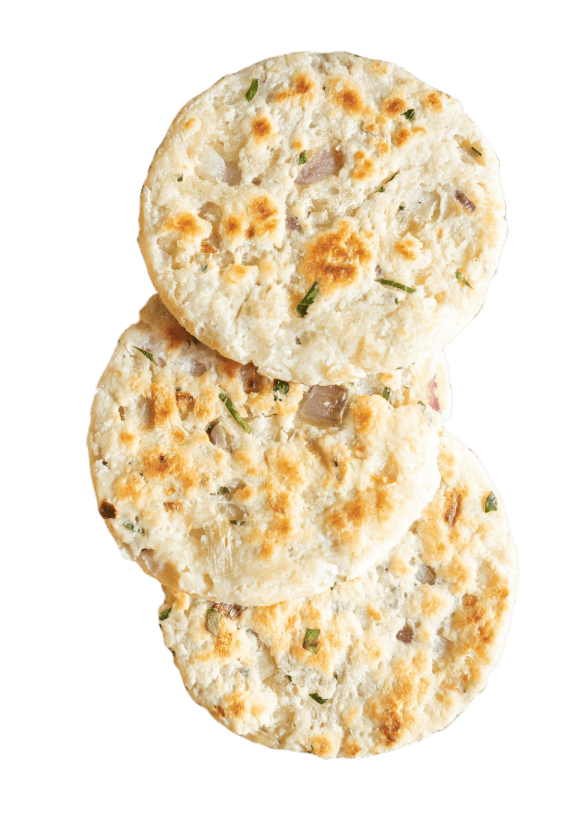 Embodying Sri Lanka's vibrant and generous way of life, diners can expect bright, creative dishes made from quality ingredients that are as robust and flavourful as the culture and history that inspire them. From famous Sri Lankan short eats, to a myriad of curries and housemade sambols and preserves, Kotuwa looks forward to spicing-up and invigorating diners' palates, one meal at a time!
Sri Lankan cuisine that we enjoy today, from hoppers to our famous curries, short eats and some amazing cakes and regional sweets.
Kotuwa will be a restaurant that will celebrate Sri Lankan flavours, culture, it's people and hospitality.